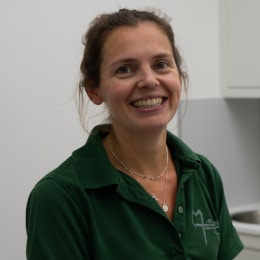 BIG registration 69917412902
Immediately after graduation, I joined this practice. The atmosphere and the loyal group of patients made me feel right at home. Together with Sabine, I have taken over the practice since January. In the years that I have been working as a dentist, I have learned a lot, but there are still areas where I want to develop further. I am always working on this so that together with our team I can provide you with the best dental care.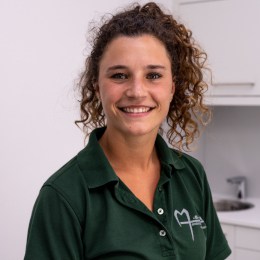 BIG registration 69927870202
Even before I graduated, I was already walking around here in the practice. A nice relationship with both colleagues and patients made me choose to work here as a dentist. Since January 2021 I am, together with Meike, owner of this practice. I keep my knowledge and skills up-to-date through a lot of peer consultation and regular extra courses. My goal is to be able to provide the best achievable care and, if necessary, to work with you to find a treatment plan that suits you best.
BIG registration 59025071802
I have been a dentist for more than 41 years, and of those, more than 40 based in Delft. This makes me the longest established working dentist in Delft. I still do the job with more than pleasure. I have also been seeing a very large portion of my patients for over 35 years. I hope to be able to support them and other patients for a few more years to keep their teeth optimal and their related health. In the meantime, I support my self-selected successors because I believe in them. They are certainly the dentists you are looking for now and in the future: good serious commitment and heart for their own practice now, as I have always had. At the moment I support them and the whole team with my extra (old) knowledge and experience. It is very nice to see this good and young team working and growing. All of us, including myself, do a lot of new techniques and refresher courses, even if this has been a bit more difficult in the past year.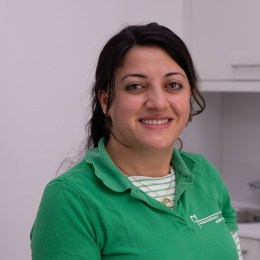 Since 2014 I graduated from the dental hygiene education at Utrecht High School. Since then I have been working as a dental hygienist with great dedication and pleasure. I am happy to answer all your questions and provide you with appropriate advice, instruction and cleaning.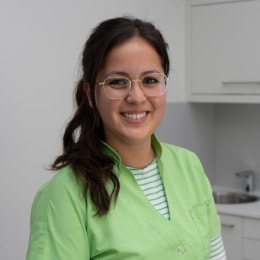 Rosanne has been working at our practice since 2017. She mainly works behind the front desk and mostly answers the phone when you call. She can also occasionally be found in the treatment room.
Kaylin has worked at this practice since 2019 and holds the position of practice manager in addition to her role as all-round assistant.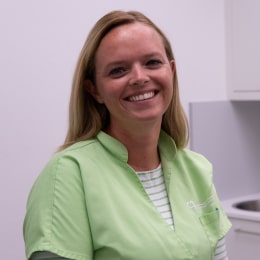 Amanda joined our practice in early 2020 and is an all-round assistant.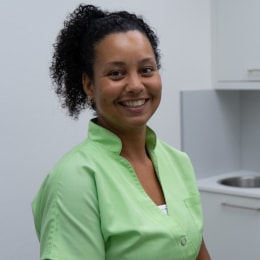 Sherida joined our practice in mid-2020.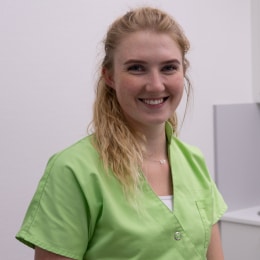 Noortje graduated as a dental assistant in the summer of 2021 and has been working in our practice since then.
Muzhgan joined our practice in early 2019 and is completing her dental assistant training.